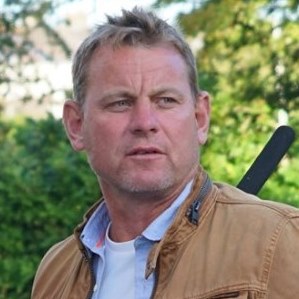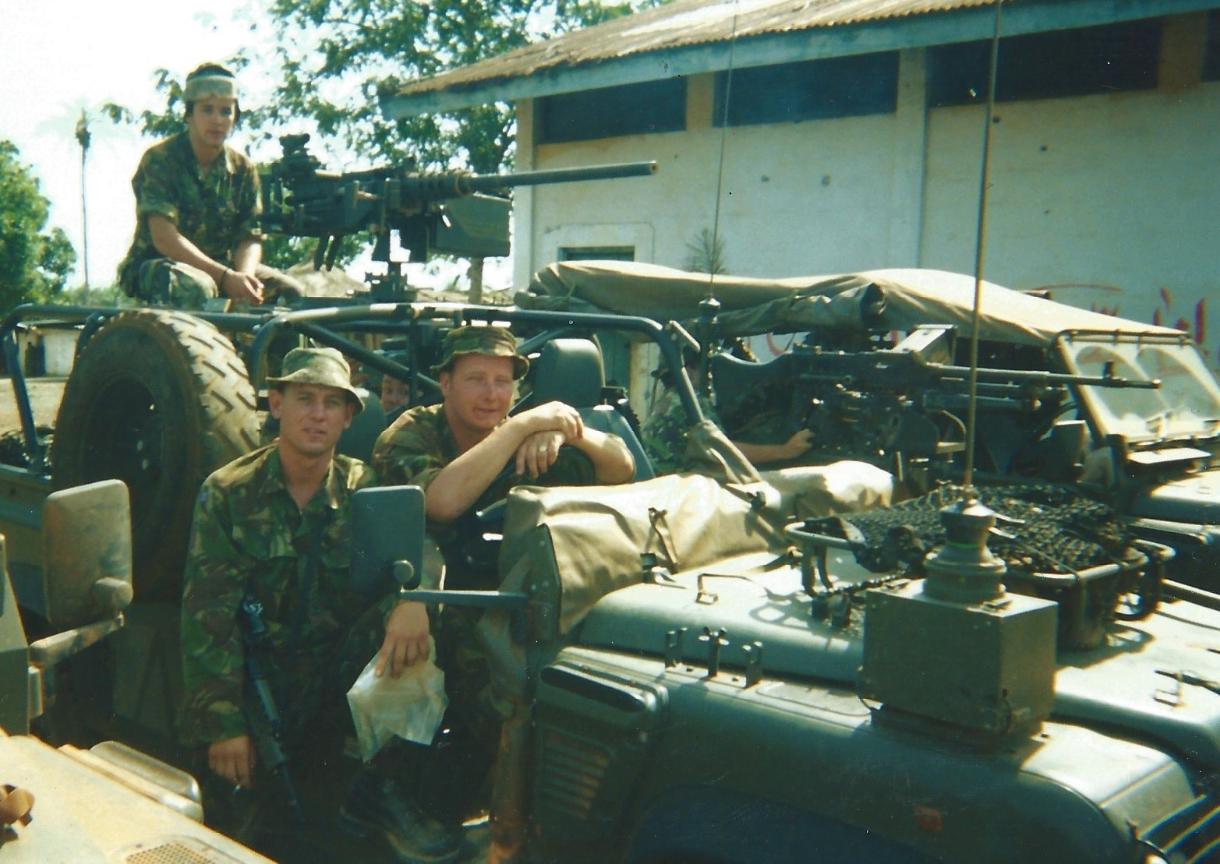 MARTIN WEBSTER WRITER, DIRECTOR & PRODUCER
Martin Webster is a award winning Writer, Director & Producer who is known for Diary of a Disgraced Soldier, Soldier of Consequence, Penitent, and Grail. A former infantry Soldier who served in Northern Ireland, Sierra Leone & Iraq.
His writing & films are considered highly controversial. Diary of a Disgraced Soldier "Hands Down Winner of the Cornish Films Festival, Not for the Faint-Hearted." Little White Lies Soldier of Consequence "This is a harrowing and humbling tale of the journey from war to the battlefield of the mind" Sam Kiley, CNN News & author of Desperate Glory.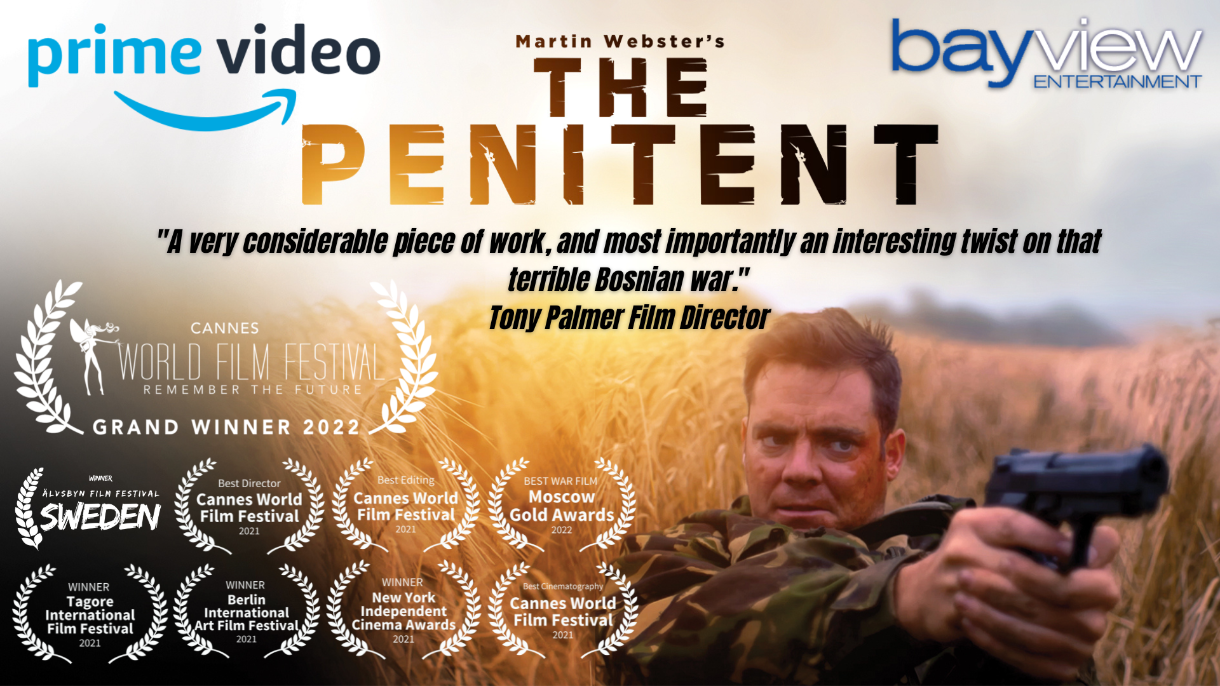 Awards :
Winner of the Tagore Film Festival 2021
Winner of Berlin International Film Festival 2021
Winner of the New York Independent Film Festival 2021
Winner of the Best Independent Film Cannes World Film Festival 2021
Winner of the Best Director Cannes World Film Festival 2021
Winner of the Best Producer Cannes World Film Festival 2021

Winner of the Best Editor Cannes World Film Festival 2021

Winner of the Best Actor Cannes World Film Festival 2021
Winner of the Best Music Score Cannes World Film Festival 2021

Winner of the Best Sound Design Cannes World Film Festival 2021

Winner of the Best Cinematography Cannes World Film Festival 2021

Winner of the Best Feature film Cult Movie Critic Awards 2021
Winner of the Best Cinematography Cult Movie Critic Awards 2021
Winner of the Alvsbyn Sweden Film Festival 2021

Winner of the New Jersey Film Festival Best Trailer 2022

Winner of the Moscow Gold Film Awards Best War Film 2022

Winner Golden Lemur Best Independent Film 2021
Grand New York Film Awards Best Feature Film 2022
VYRE Film Festival LA California Best Independent Film 2021